Wake Smith Solicitors has been an important cog in the business community in Sheffield for more than 200 years.

Part of our culture and business ethos is also to support the local community and this is demonstrated by several outreach projects across the city. Please see below to read more on our partnerships with the local community.
---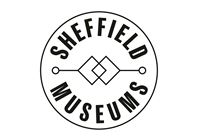 Sheffield Museums
Wake Smith Solicitors and Sheffield Museums launched a new legacy giving partnership in early 2018 to help ensure that great art and heritage can continue to inspire future generations in the city. We became the museum's first ever legacies partner and are working with Museums Sheffield to encourage the city's rich history of giving and philanthropy to continue.
The legacy giving programme offers the chance for individuals to remember Sheffield Museums by leaving a gift in their Wills which supports the museums and galleries' work today, and in the future. A gift in your Will is simple to organise through Wake Smith Solicitors, its exempt from inheritance tax, and is a special way of making a vital, long term difference to your local museums and galleries.
---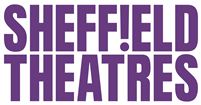 Sheffield Theatres
Wake Smith Solicitors are a corporate member of Sheffield Theatres.
---
Wake Smith's Chosen Charity of the year
Every year staff at Wake Smith Solicitors vote for a good cause to support throughout the next 12 months. Employees are invited to nominate a local charity with particular importance to them.
The chosen charity for 2023-24 is Paces
---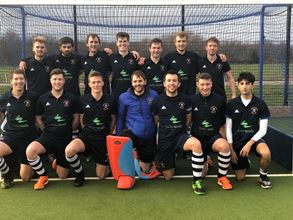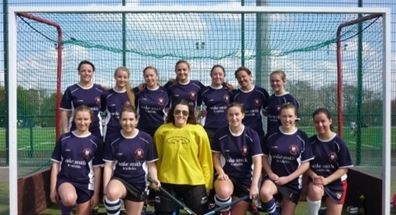 Sheffield University Bankers Hockey Club (SUBHC)
Wake Smith Solicitors is proud of the sporting heritage the city of Sheffield has.
Wake Smith is currently the official shirt sponsor of the men's and ladies' elite squads at the Sheffield University Bankers Hockey Club (SUBHC) which plays in the North Hockey League and the Yorkshire leagues. SUBHC is one of the oldest and largest clubs in the North of England and came out of a merger of the University of Sheffield Men/Women's hockey clubs' Saturday teams and the well-established Sheffield Bankers Hockey Club in 1999.