Prudent estate planning and putting in place the necessary legal documents, such as a Will, LPA or Trust, offers peace of mind and avoids stress and anxiety for your family in the event of your death or incapacity. It can be a confusing and technical area of the law so find out more about the different elements here.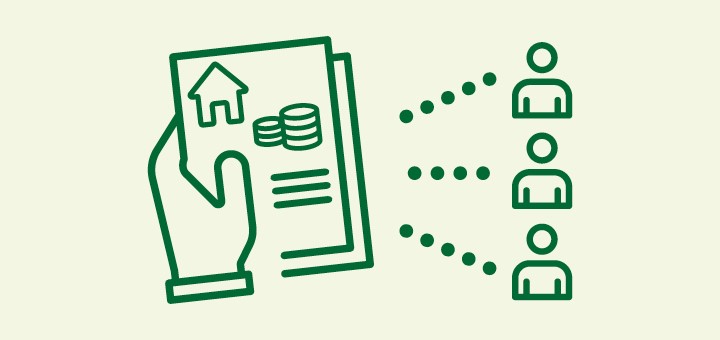 Lasting Powers of Attorney
An LPA enables you to give another person the right to make decisions about your care and welfare if you do not have the capacity to do so. Find out more here.