Medical Negligence Advice Hub
Welcome to the medical and clinical negligence hub. Here, we provide you with a wealth of informative guides which cover the various types of medical negligence and what your next steps should be.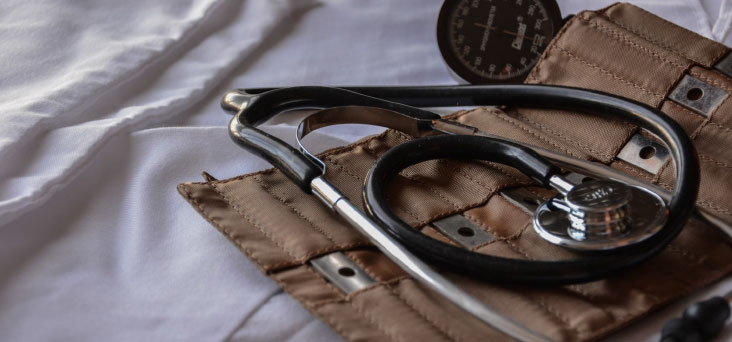 Hospital Negligence
Within our hospital negligence hub we offer expert advice on common negligence cases, as well as guides on delayed or wrong diagnosis.