Hospital Negligence
If you encounter a service in a hospital which is not sufficient and may have left you with serious injury or illness, you may be able to claim for compensation. Read through this hub to find common cases of hospital negligence including wrong or delayed diagnosis.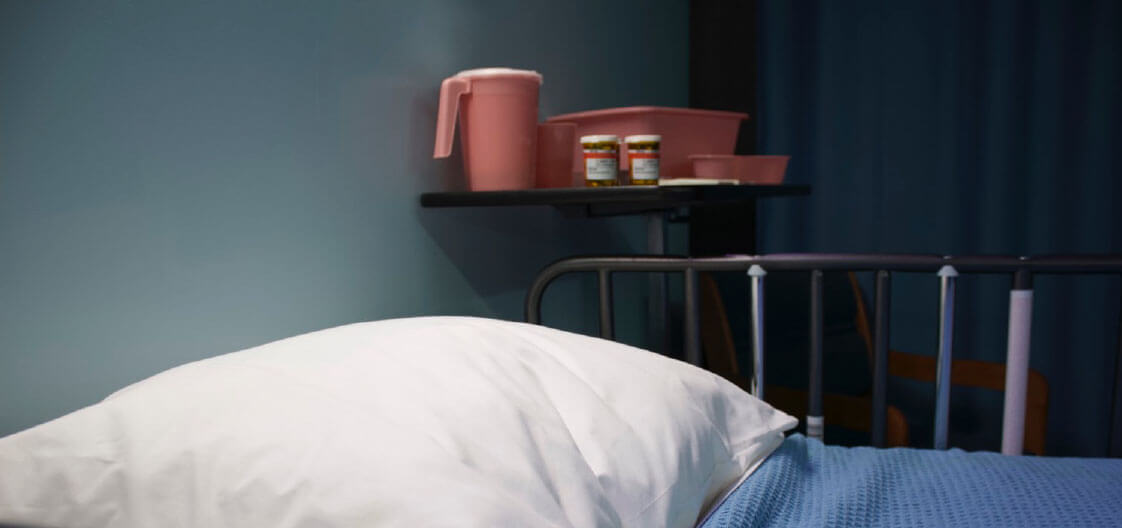 Common Negligence Cases
To understand more about the common hospital negligence cases read our expert guides, we highlight the different types of pressure sore negligence claims and how they affect elderly patients.